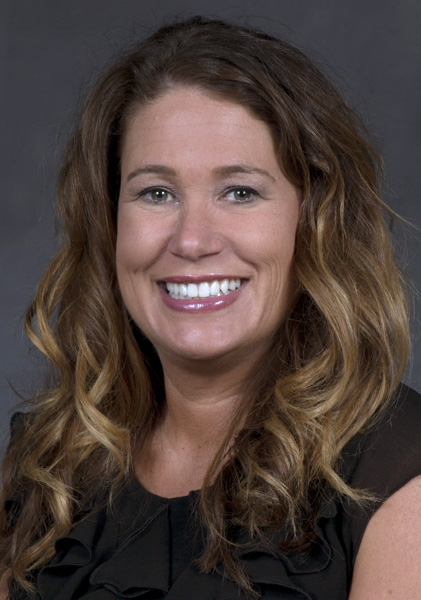 Mary Augustine is the Courtesy Claims Manager. Mary has worked in insurance and/or claims related field for over 20 years. After graduating from Kansas State University in Sociology-Criminology, she worked in the Special Investigations Unit at State Farm Insurance.
She earned a Master's Degree in Business Administration from Newman University. She achieved the designations of Associate in Claims (AIC), Certificate in General Insurance (INS) and Graduate in Claims Administration (GCA).
Mary's background in customer service, claims, investigations, and business makes her a strong leader of the Courtesy Claims team.